Do you need help accelerating profits, growing market share and driving sales, while more fully engaging your customers, donors and employees?  
Today's business environment is fast-moving, ever-changing and highly technical.  It demands a marketing and communications consultant who knows how to speak the language.  Someone with the marketing and editorial skills to tell your story in a persuasive and authentic way. 
I've worked for some of the top organizations in the country helping them create marketing and media relations strategies that not only helped them join the conversation, but lead it. I can help you do the same.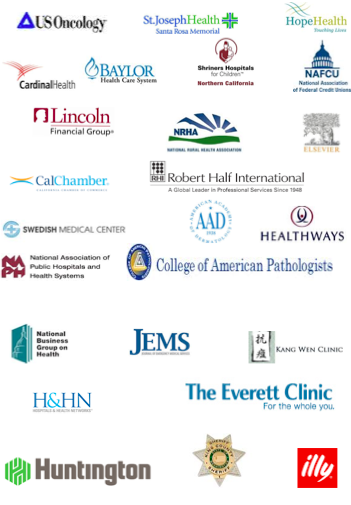 I know how to develop stories that make for compelling reading.  The kinds of stories that editors want to publish.  I also know how to write clear, benefits-oriented copy that will engage your audience and get them to take action.
On other words, I can help you clarify your value proposition, drive revenue, grab attention, and grow market share.  
My award-winning editorial, media and marketing efforts have resulted in millions of dollars in revenue and hundreds of thousands of dollars in earned media exposure for my clients.
I'd like to help you achieve similar results.
Discover how I may be able to help you by taking a look at my         Why Hire Me and Portfolio pages.  Then give me a call at 425-355-1953, or email me at cynthia@cynthiakincaid.com, and let's talk about getting started on your next project.